About US
Social Responsibility
Imagining a World of Greater Convenience
Innovation For Fastening Solutions - JINHAP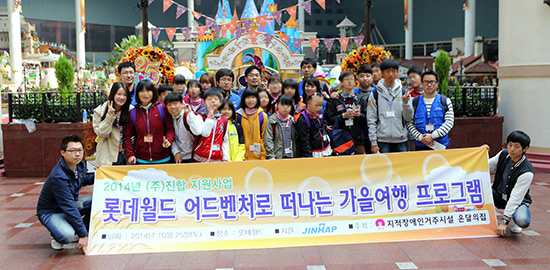 Sponsorship and volunteering
We have been sponsoring and doing volunteer work in six organizations in Daejeon for several years. In particular, we visit a facility for those who have mental disabilities twice each month, sharing the pleasure and joy of volunteering with employees.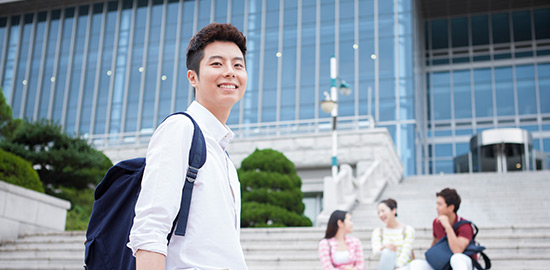 Scholarship
Setting up a sisterhood relationship with Chungnam National University, we support scholarship and engage in a consistent scholarship project and run an internship system for developing future talents.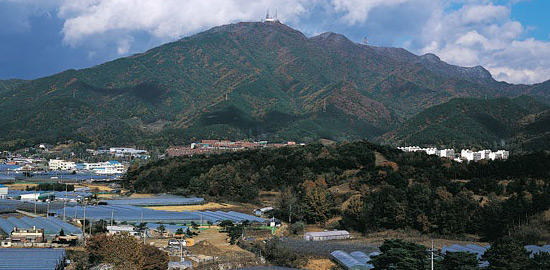 Dulle-gil Trails of mountains in Daejeon
Among trails that cross the city of Daejeon, we participate in the project to form Mountain trails, source of Daejeon stream, for the consistent management to protect climbers' safety and environment.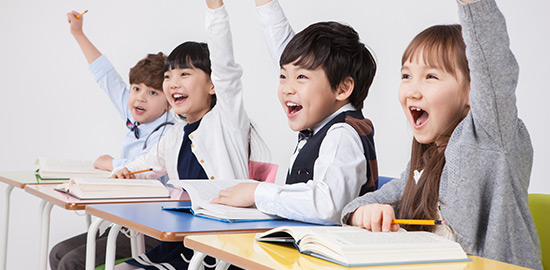 Transparent umbrella Sharing Movement
By participating in Hyundai Mobis' transparent umbrella sharing movement for the promotion of traffic safety of children, we secure transportation safety for local children and conduct a movement to develop awareness on traffic safety.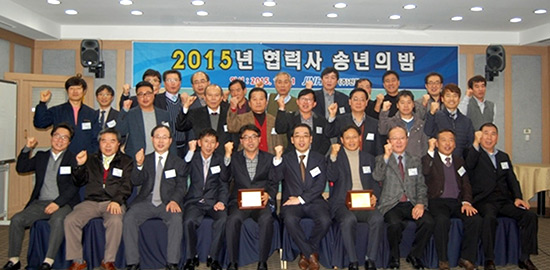 Collaboration with partners
JINHAP collaborates with suppliers, employees and other industry participants to continuously improve communication, resolve common problems and conduct benchmarking activities with other global companies to achieve the highest quality possible.